Discover Onix

History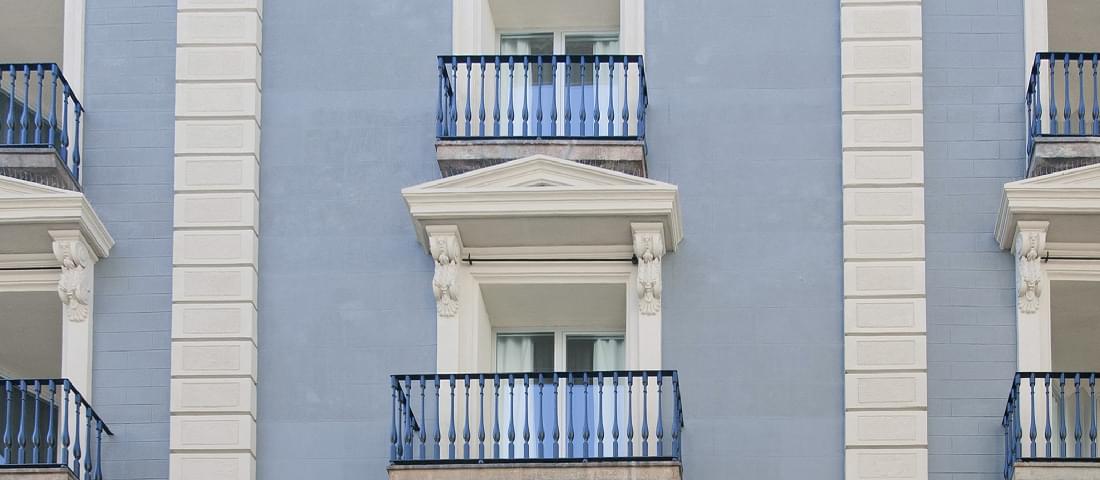 "À la ville de… Barcelona", pronounced Juan Antonio Samaranch in 1986. His fabulous words made history, marking a before and after in the course of Barcelona.
In 1992 Barcelona hosted the Summer Olympic Games. Overwhelmed with enthusiasm, we joined a common vision that involved offering the best of our city to its guests and placing it at the epicentre of cosmopolitism. We decided to build a hotel in a strategic spot, near the premises of the Olympic Stadium in Montjuïc and close to the center of Barcelona. This is how Onix Fira was born in Plaça Espanya, with its boasting views over the Joan Miró Park.
At the end of the millenium, in a much more Europeanised Barcelona, we embarked on a new hotel project located this time in Rambla Catalunya, one of the most lavish boulevards of the city centre. In 2002, after five years of intense renovation, Onix Rambla was inaugurated in a magisterial 19th century estate which was once the headquarters of Banco Popular. During the Spanish Civil War, an illegal casino that used tobacco and chocolate as its exchange currency, had operated in the same building.
Shortly afterwards, we ventured to a third hotel enterprise, nestled this time in the heart of El Raval district. Onix Liceo opened its doors in 2007, transforming the the bakery, a few apartments, and the former police headquarters of the district into a four star hotel.
The facade, the courtyard and the staircase of this hotel were officially declared architectural heritage. A specialized team of carpenters undertook the refurbishment of its patio mozarabic arches. During the rehabilitation works, remains of the Roman city wall emerged in the basement. They are subjected to periodic conservation by local history experts.